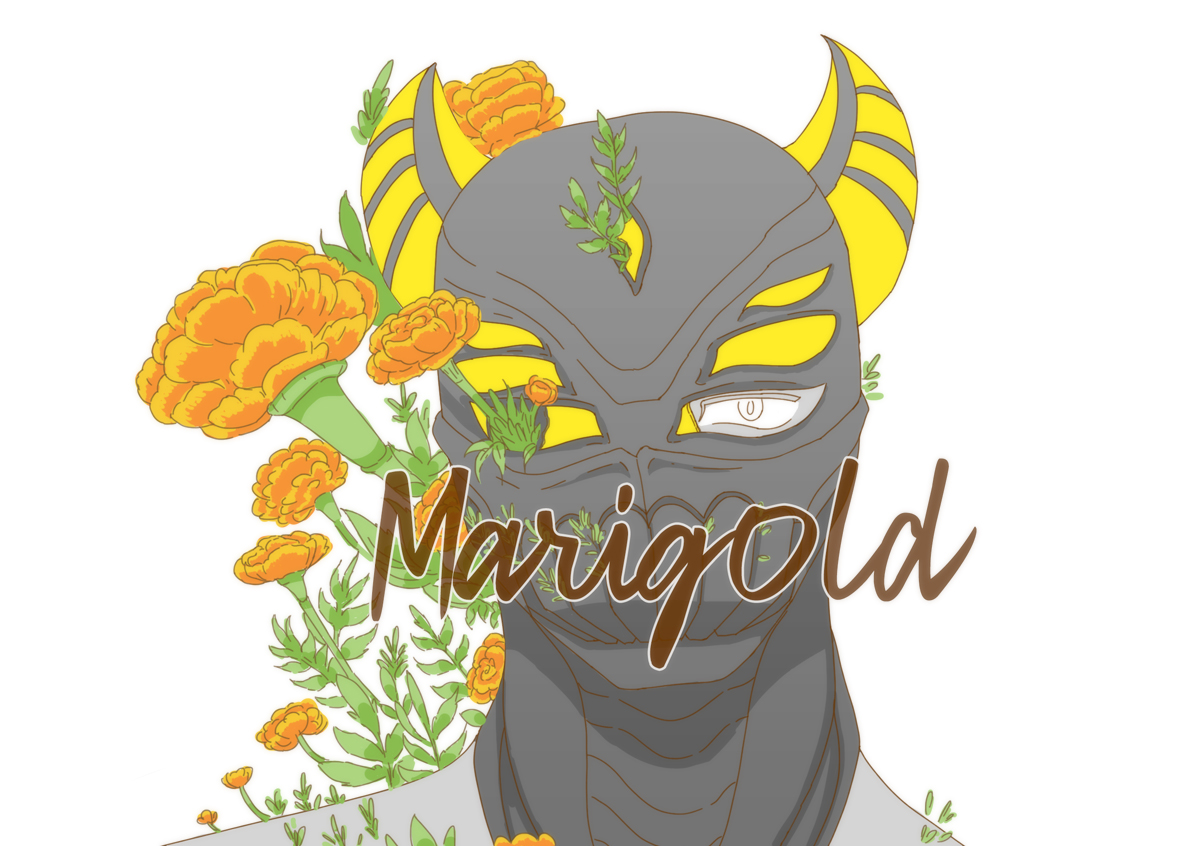 Marigold
Hi guys, Cervineprince here.
I can't believe it's been a month passed by since I wrote my last dev log. Where did the time go?
Anyway, progress on Marigold has been slow, but steady. I recently bought a new tool, which let me draw while I'm away from my laptop and tablet and it's been a great help for me!
Below are some revised art for Marigold :)
I am so excited to see them placed into the game!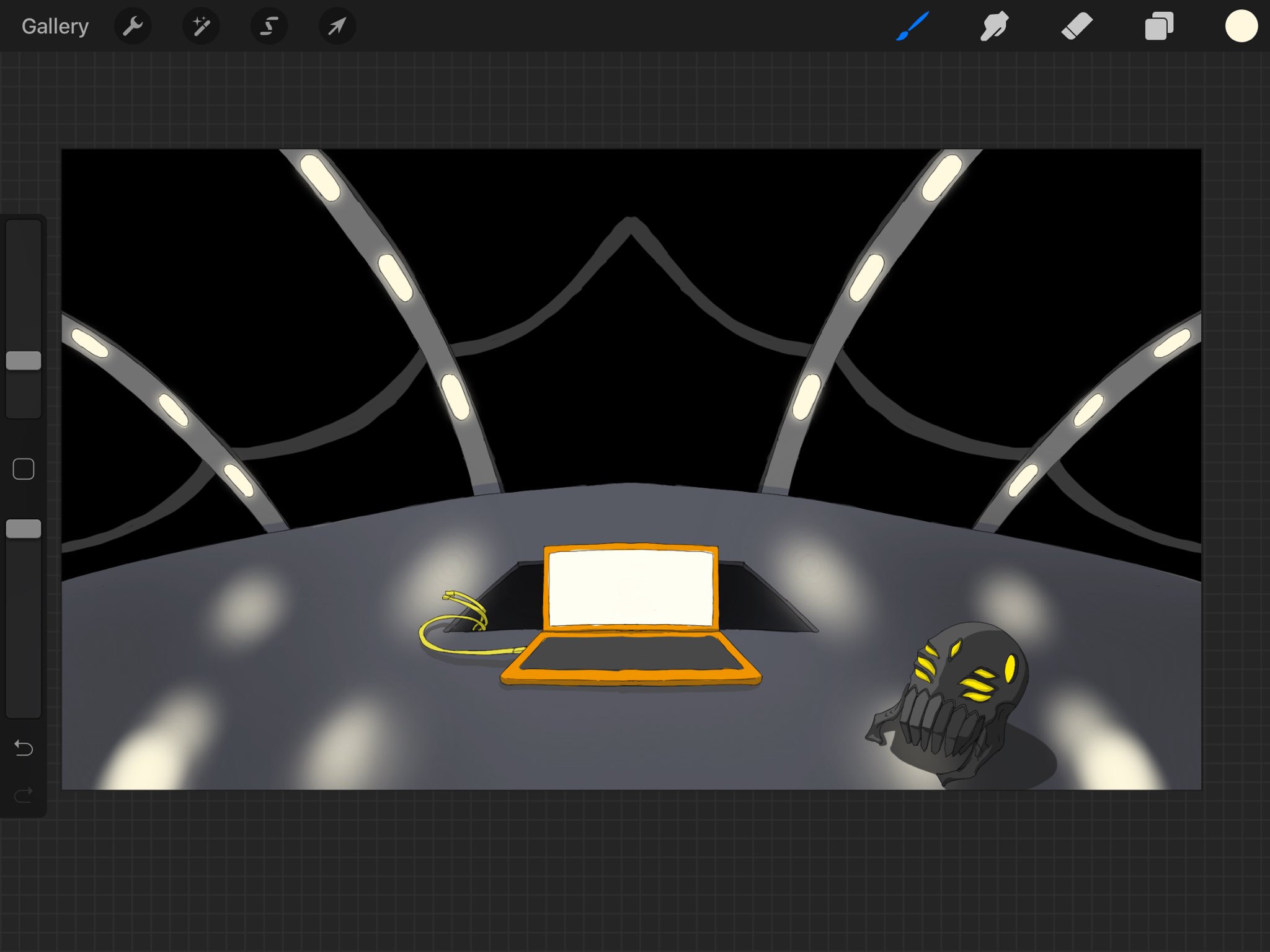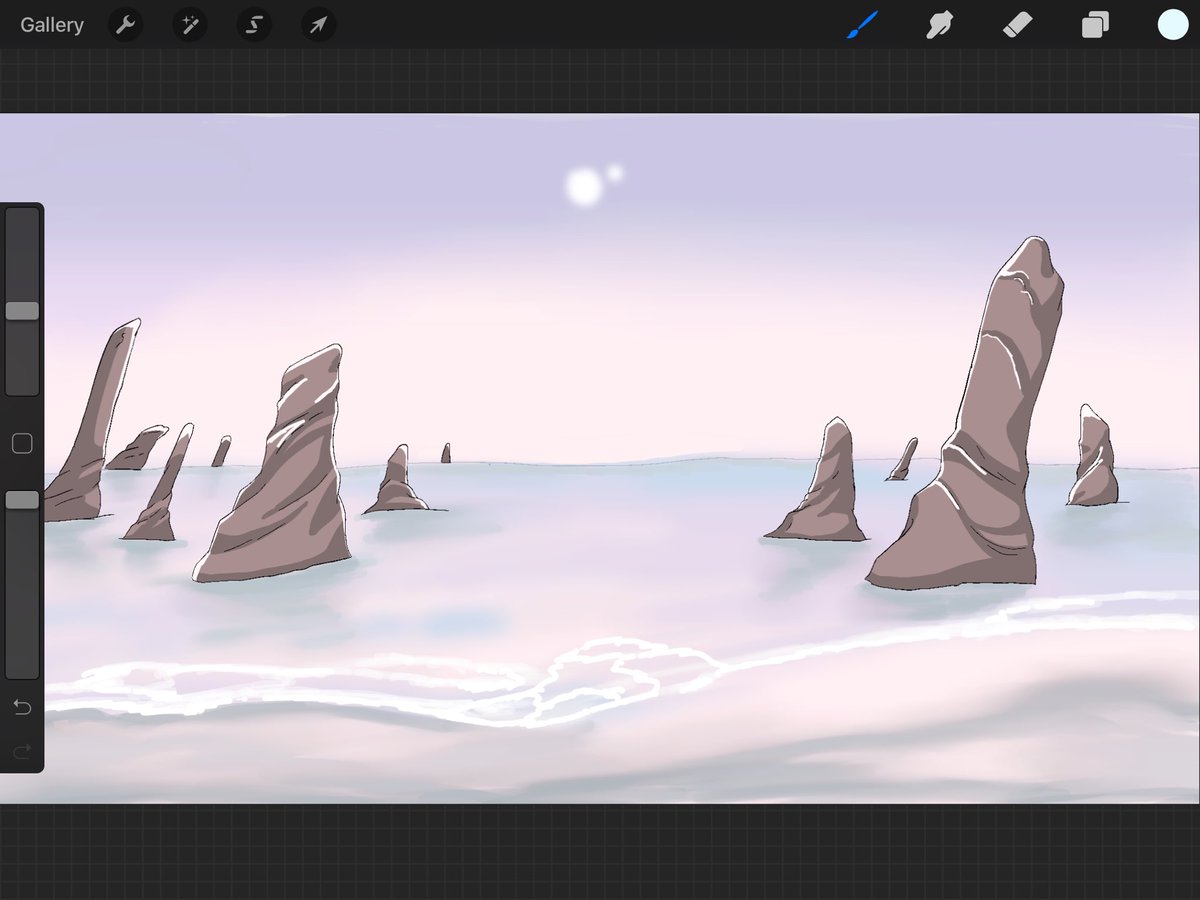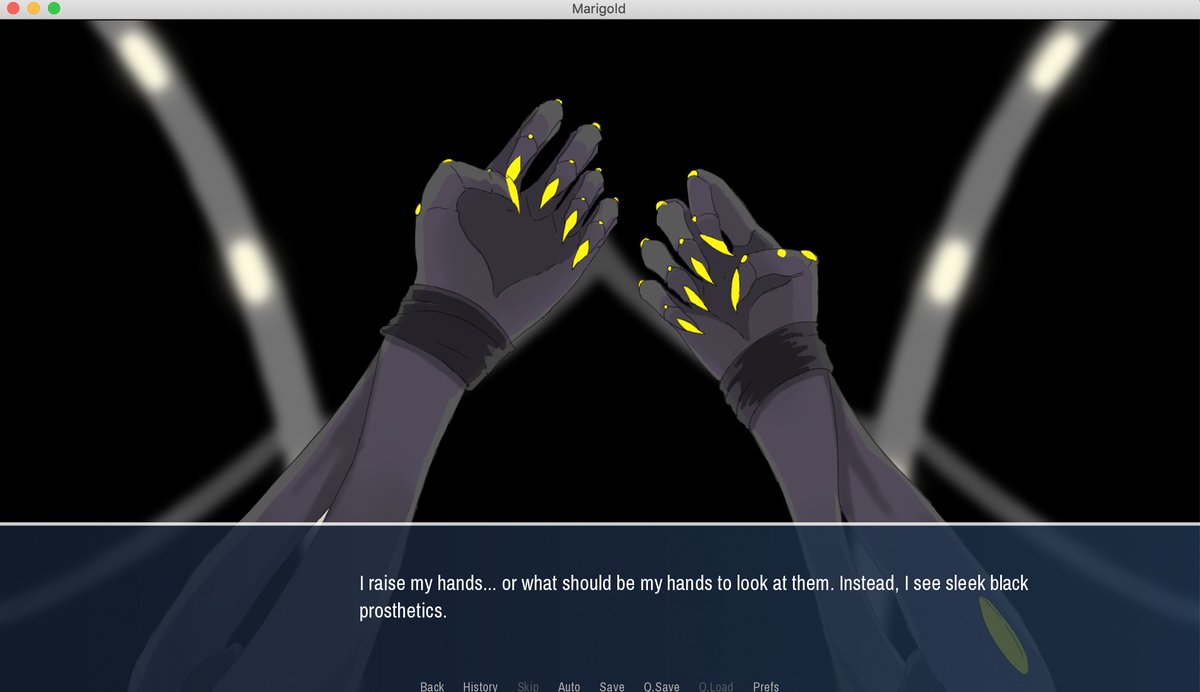 An early sneak peak of one of the new cgs!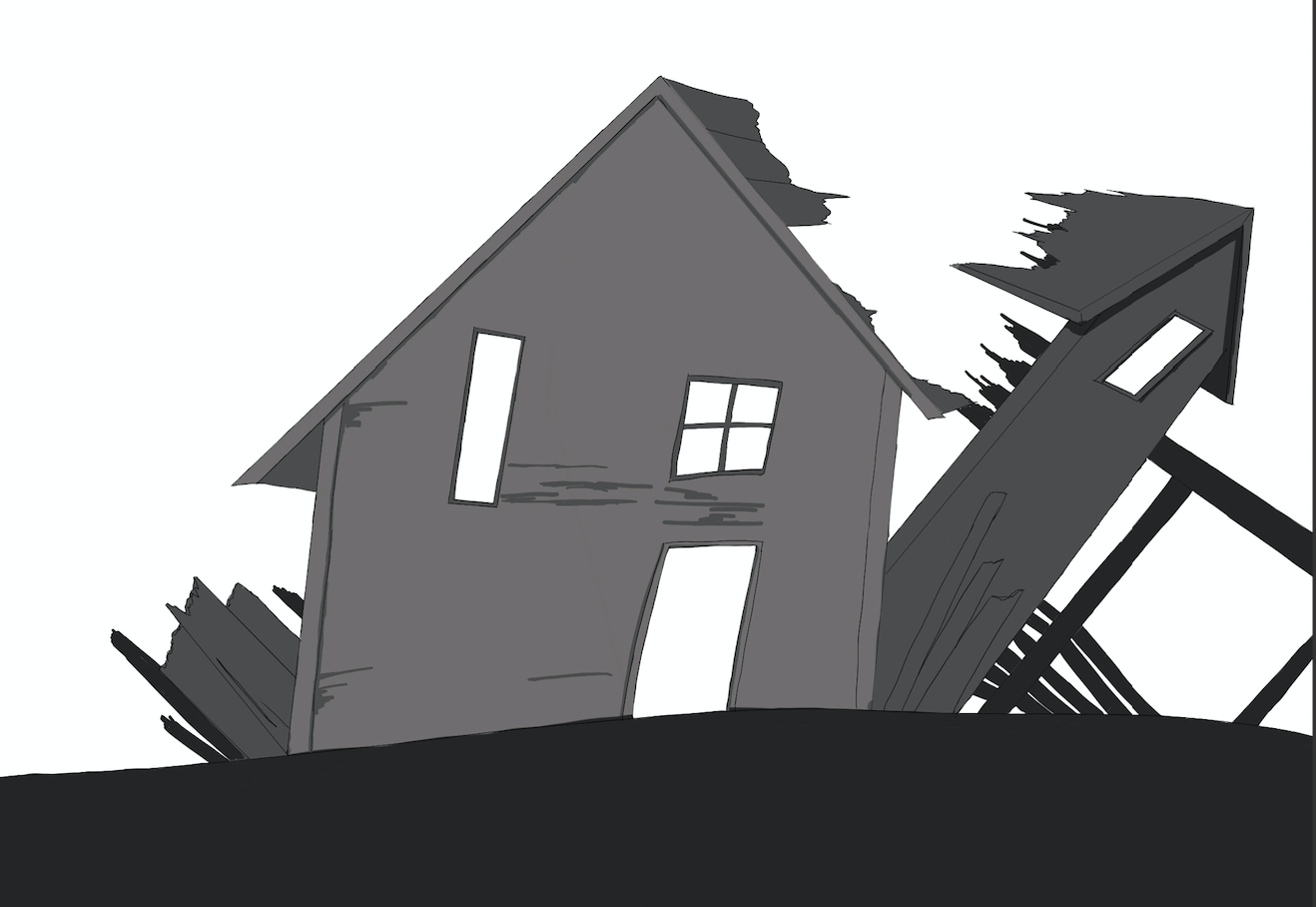 As of now there's no tentative day for Marigold's first update yet, but once I'm sure of one I might write another devlog.
Have a great day everyone!