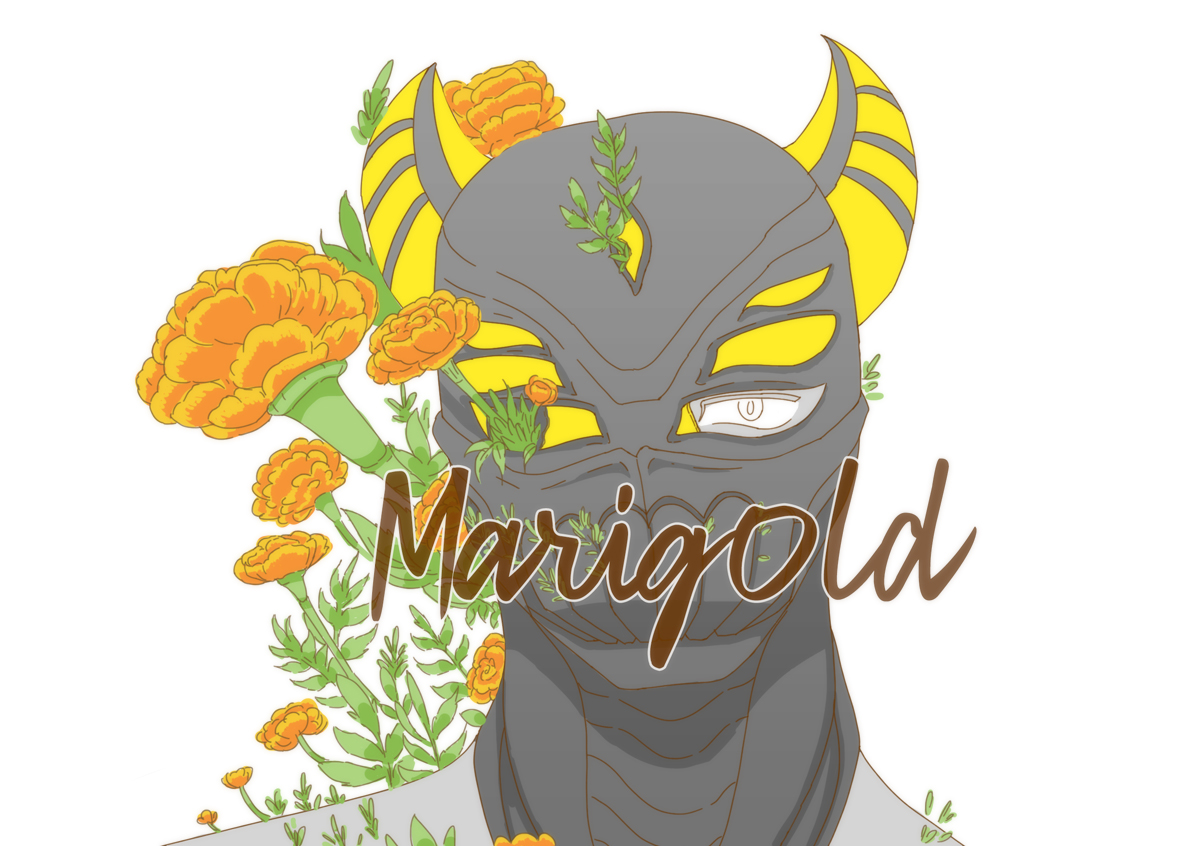 Marigold
Devlog 2: Resuming Development
---
Hi everyone, Cerv here.
This is just a small announcement that I'm back to developing Marigold! I've been quiet the past months is because I've been rewriting the script and ironing out a lot of redundant and or badly written lines in the game. Which I hope it will make the game better!
Currently, I'm doing my best to map out the art. At the moment all I can say with confidence is that machines are hard.
If you want to know what I'm up-to or where I am in development you can follow me on: Twitter