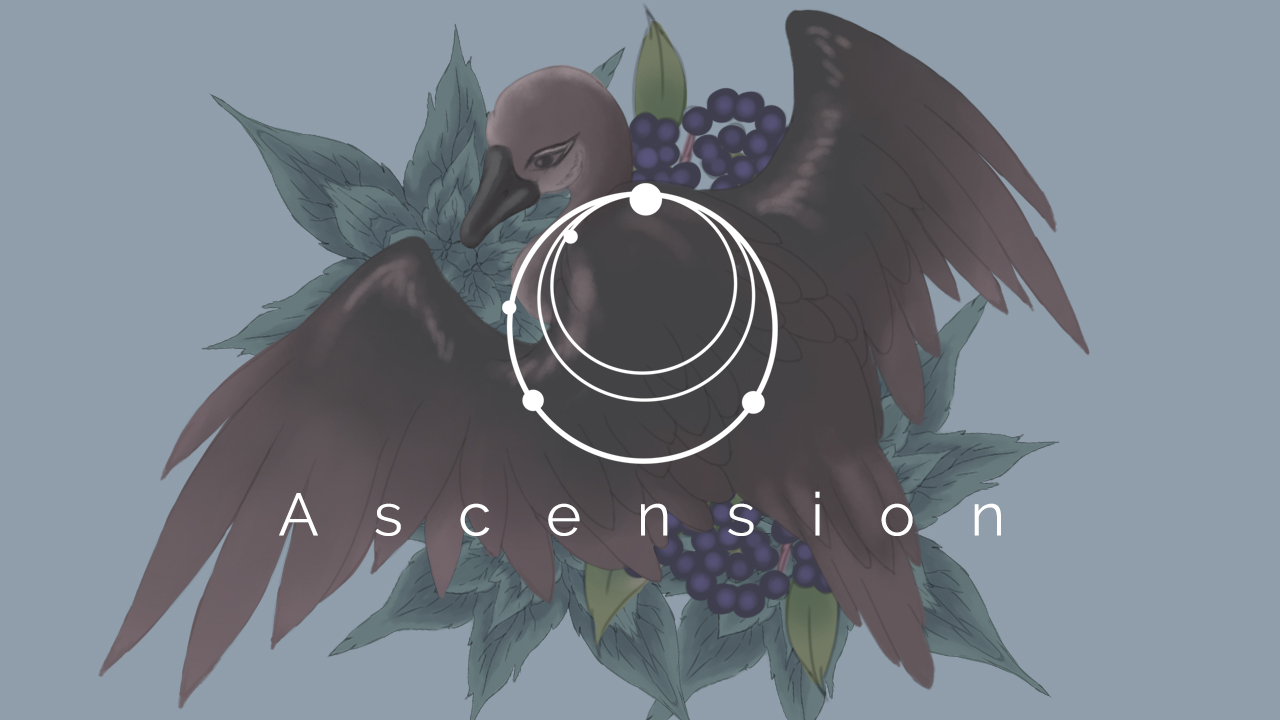 Ascension Demo
Plans for Ascension's Extended Demo
---
Hi everyone,
I've been keeping an eye on Ascension's analytics since release day and after a lot of thinking I felt that Ascension is successful and I can proceed with my plans for an extended demo.
I will be going on a slower pace for the extended demo's development since it could pave the way for a potential full game!
What improvements to expect from the Demo to the Extended Demo:
Minor improvements to the GUI
Some improvements on the CGs
Improvements on the student and professor character sprites
Improvements on some of the backgrounds
What new things to expect on the Extended Demo:
New characters to appear
Additional days and Day 6 continues where the Demo left off
Cool, so what happens next?
Ascension will enter plotting & worldbuilding stage again to determine what areas needs to be edited or re-written!
That's all I can think of at the moment.
Cheers~
Cerv